SEGA Co., Ltd. "PSO2 New Genesis" 2nd anniversary story PV released! Let's look back on the famous scenes from chapters 1 to 5 with Manon's "Funeral Song"
Sega Co
"PSO2 New Genesis" 2nd anniversary story PV released! Let's look back on the famous scenes from chapters 1 to 5 with Manon's "Funeral Song" ……………………………………………………………………………………………
SEGA Co., Ltd. has released a story PV commemorating the 2nd anniversary of the popular service "PSO2 New Genesis" (hereinafter referred to as NGS).
[Image 1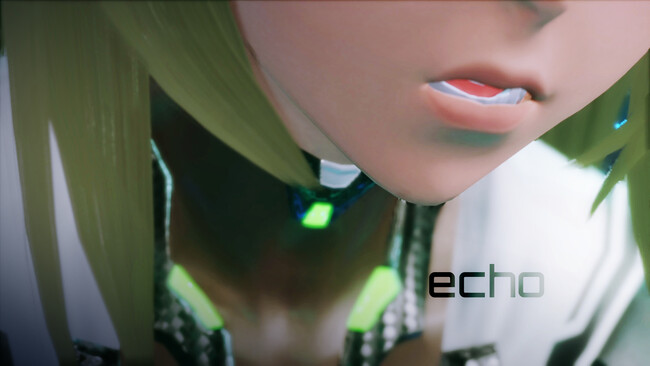 "NGS" Story PV (Chapter 1-5): https://youtu.be/nUVgRkoB3ns
In this PV, we look back on the famous scenes from chapters 1 to 5 of "NGS" with the BGM "Sorrow Song ~The beginning wind~ (Story PV ver.)" sung by Manon, one of the heroines. What fate awaits ARKS? And what is the "day to come"… Please take a look!
Also, with June's super-evolution update "PSO2 New Genesis ver.2" ahead, please look forward to the exciting "NGS".
[Image 2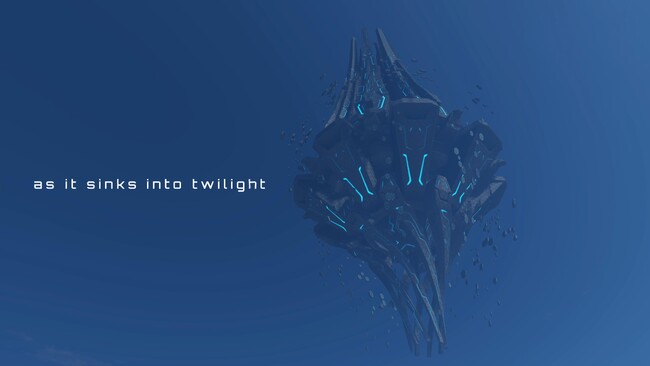 [Image 3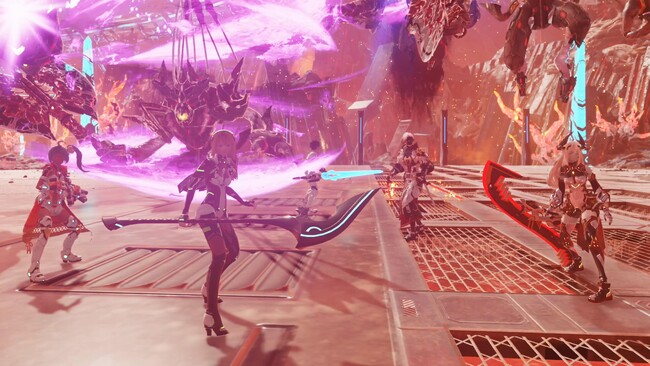 [Image 4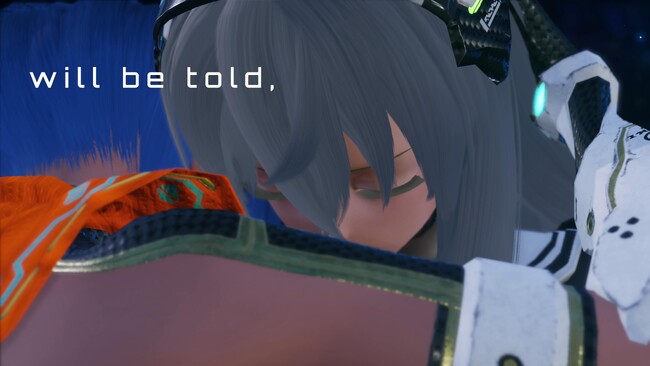 [Image 5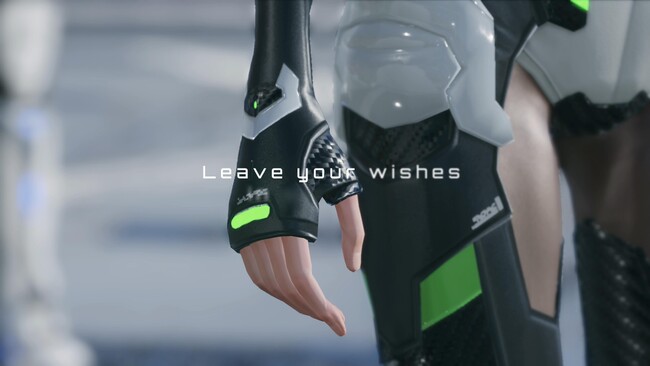 ◆What is "NGS"?
The domestic online RPG "PSO2", which started service in 2012, has been reborn as the latest work "New Genesis"! ! As of September 2022, the total number of registered users worldwide has exceeded 10 million.
The ultimate character creation is also super evolved. Let's make only one hero in the world and go on an adventure.
Set in a seamless open field where up to 32 players come and go, various new systems connect and expand the world of adventure, creating new encounters and surprises.
Enjoy fast-paced battles with exhilarating action with easy controls. Use the new actions dash and glide to run around the vast world! A true adventure begins now.
"NGS" introduction movie: https://youtu.be/rSUYti5MyUY
["NGS" product overview]
Product name: PSO2 New Genesis
Compatible models: PlayStation (R) 4, Windows PC, cloud version (Nintendo Switch (TM), Windows PC)
Service period: In service (service starts on Wednesday, June 9, 2021) Price: Basic play free (some paid items available)
Genre: Online RPG
Manufacturer: SEGA Co., Ltd.
CERO notation: D division (for 17 years old and over)
Copyright notice: (C) SEGA
Official website: https://pso2.jp
■Company names and product names mentioned are registered trademarks or trademarks of their respective companies.
Details about this release:
https://prtimes.jp/main/html/rd/p/000005137.000005397.html

MAIL:cr@prtimes.co.jp
Copyright (c) PR TIMES Corporation.