Warhammer Skulls Showcase Reveals Realms of Ruin and Speed ​​Freeks World Premieres
Games Workshop Group PLC
Warhammer Skulls Showcase Reveals Realms of Ruin and Speed ​​Freeks World Premieres
Warhammer Video Game Gala Kicks Off With Updates And Announcements For Space Marine 2, Darktide And More
……………………………………………………………………………………………
Games Workshop, in conjunction with several of our licensing partners, hosted a Warhammer Skulls showcase that included announcements, updates, and behind-the-scenes sneak peeks for several titles for fans to enjoy.
[Image 1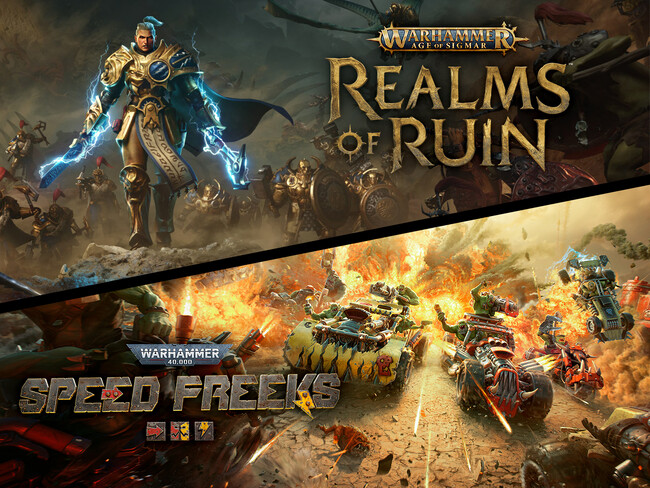 Hosted by Rahul Kohli, the seventh showcase features the first-ever Age of Sigmar real-time strategy game, Warhammer Age of Sigmar: Realms of Ruin, as well as the all-new free-to-play currently in alpha playtesting on Steam. has unveiled the racing game Warhammer 40,000: Speed ​​Freeks.
[Image 2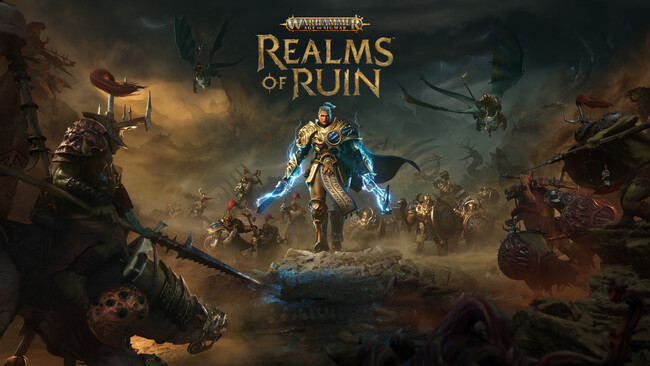 [Image 3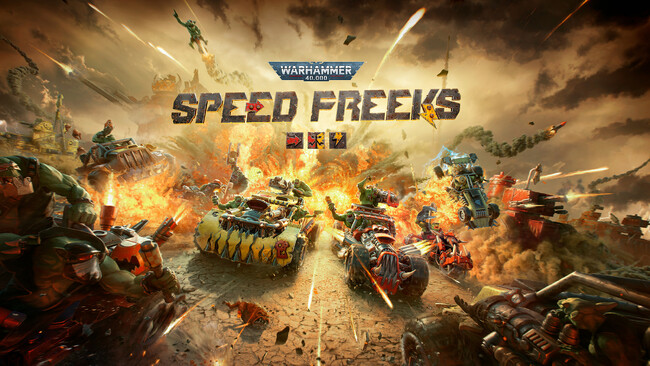 Games Workshop also announced a new collaboration with Powerwash Simulator, revealing a clean-up of Warhammer 40,000's heavy, dark, and decidedly filthy world. Additionally, a new gameplay trailer for Warhammer 40,000: Space Marine 2 has been released, revealing the Tyranid horde for the first time. A new Titus Warhammer 40,000 tabletop miniature has been revealed. Warhammer 40,000: Darktide also revealed a major content update adding two new maps and Chaos Spawn. Warhammer 40,000 Rogue Trader introduces new locations and enemies, reveals new allies Space Wolf and Ulfa, and announces Founders Beta starting June 1st.
[Image 4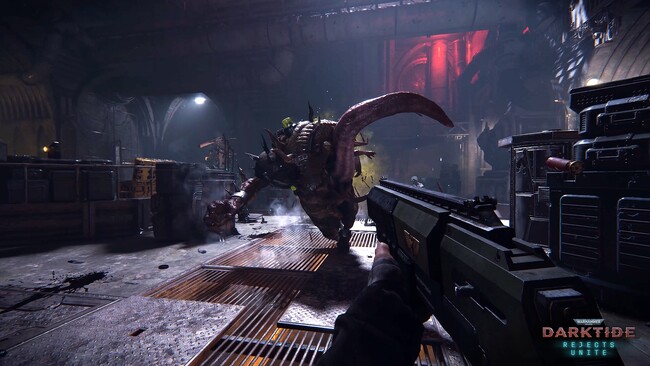 [Image 5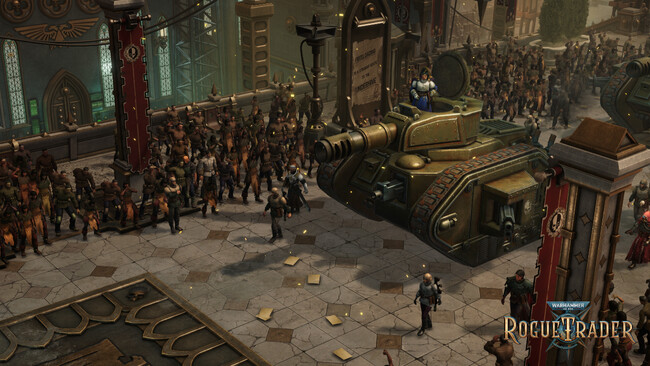 The recently released Warhammer 40,000: Boltgun featured a launch trailer with Rahul Kohli discussing his role in the game and revealing a new game-inspired Xbox Design Lab controller. Total War: Warhammer III celebrated 40 years of Warhammer history with the introduction of the legendary hero Harald Hammerstorm. Also in Blood Bowl 3, the Lizardmen team (available for free to everyone at the start of Season 1 in late June) was revealed. "Warpforge" (Warhammer 40,000 digital card game) announced and launched an open demo featuring the new Tyranids in line with the festival.
[Image 6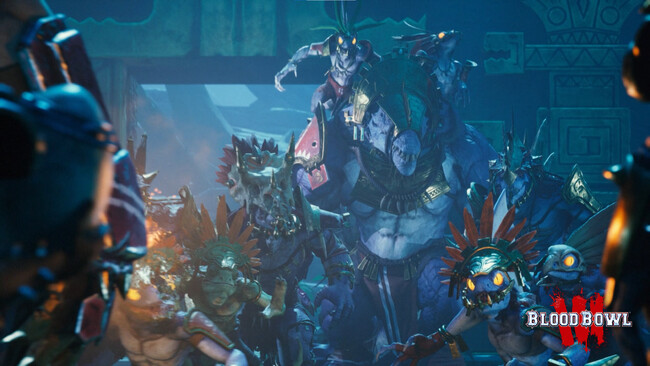 [Image 7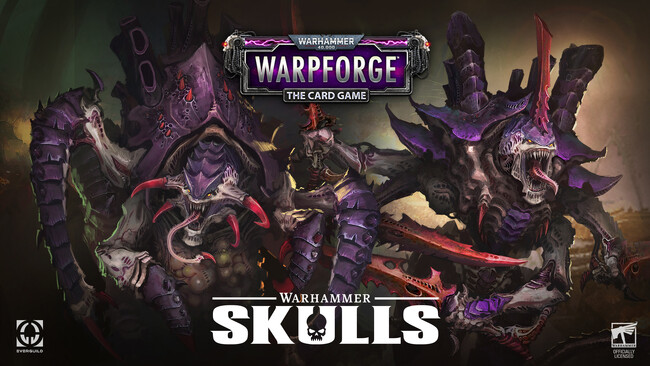 [Image 8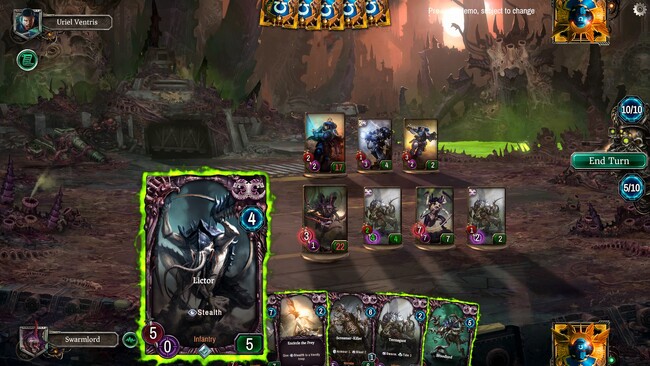 Additionally, Warhammer 40,000: Battlesector showcases and drops the all-new Orks DLC (available on PC and consoles), Laced Music unveils the stunning Warhammer 40,000: Mechanicus soundtrack vinyl, and Warhammer: Vermintide 2′ announced a new level for Karak Azgaraz and a new career for Sienna.
[Image 9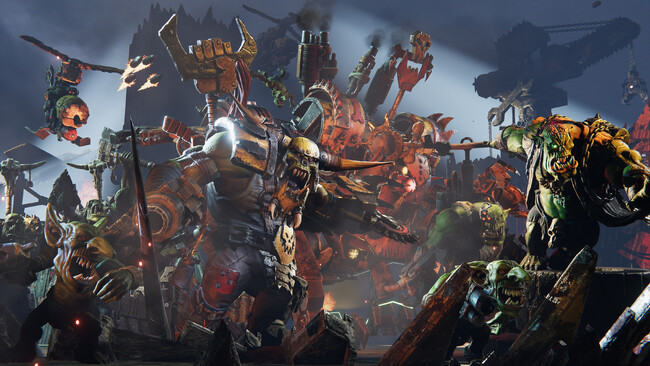 [Image 10
[Image 12
The showcase marks the start of the seventh year celebration of the Warhammer video game, which is celebrating its 40th anniversary this year. Through June 1st, players will be able to access up to 80% of the Warhammer video game catalog on major gaming platforms including Steam, Xbox, Windows Store, Playstation Store, Epic Games Store, GOG.com, Meta Quest and Geforce Now. Get access to discounts, offers, promotions, limited-time exclusives, new content, free games (such as Gladius on Steam), updates, and DLC.
▼ You can visit the site and get all the offers and the latest news by platform!
https://warhammer-community.com/skulls
To watch the Warhammer Skulls showcase on Twitch, visit
https://www.twitch.tv/warhammer
. About Games Workshop(R) Games Workshop(R) Group PLC (LSE: GAW.L), based in Nottingham, UK, manufactures the world's finest fantasy miniatures. Games Workshop designs, manufactures, retails and distributes Warhammer(R) and distributes Age of Sigmar(R) and Warhammer(R) 40,000(R) games, miniatures, novels and model kits to 50 countries worldwide. We design, manufacture, and sell through over 523 directly managed stores (Games Workshop (R) or Warhammer (R) brands), web stores, and independent retail channels. More information about Games Workshop and its associated brands and product lines, including the publishing division "Black Library" and specialty resin miniature studio "Forge World", can be found at
http://www.games-workshop.com
. (C) Copyright Games Workshop Limited 2023. Warhammer 40,000, Warhammer 40,000 logo, GW, Games Workshop, Space Marine, 40K, Warhammer, 40,000, "Aquila" Double-headed Eagle logo, and all related logos, illustrations, Images, names, creatures, races, vehicles, locations, weapons, characters, and their distinctive likenesses are either (R) or TM and/or (C) Games Workshop Limited, variously registered worldwide. and used under license. All rights belong to their respective owners. Details about this release:
https://prtimes.jp/main/html/rd/p/000000002.000101014.html
MAIL:cr@prtimes.co.jp
Copyright (c) PR TIMES Corporation.