Voltage Co., Ltd. The birthday present is… Love for the first time in 10 years! ? Nintendo Switch (TM) "La st love, please give me" Distribution starts on Thursday, May 25
Voltage Inc.
The birthday present is… love for the first time in 10 years! ? Nintendo Switch (TM) "Last love, please give me" Distribution starts on Thursday, May 25
……………………………………………………………………………………………
[Image 1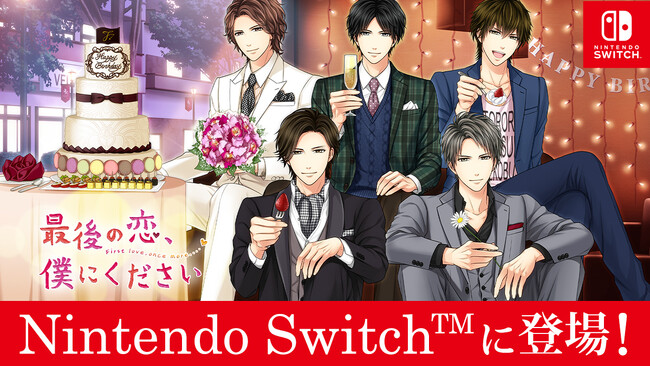 Voltage Co., Ltd. (Headquarters: Shibuya-ku, Tokyo, Representative Director: Yuji Tsutani) will release the Nintendo Switch (TM) version of the title "Last love, please give me", which is currently being offered, from May 25 (Thursday). We will inform you when the distribution will start.
"Last Love, Please Give Me" is a popular Boru Koi title where you can enjoy a realistic, life-size love story in which an adult woman who has been immersed in her work and has been estranged from love regains her feelings of love. In March 2014, we started distribution as an app for Android and iOS devices, and currently we are offering it in the heart-pounding reading app "100 Scenes of Love +", We have decided to distribute it on Nintendo Switch so that you can enjoy it.
In the Nintendo Switch version, a new opening movie has been added, and functions such as rewinding, saving, and loading have been added, allowing you to enjoy the story more smoothly. Also, by connecting it to a TV, you can now enjoy the world of "Please give me my last love" on a big screen.
We plan to continue to develop popular titles for Nintendo Switch in the future, so please keep an eye out.
Voltage Nintendo Switch Portal Site: https://products.voltage.co.jp/switch/ "Last love, please give me" Nintendo eShop:
https://store-jp.nintendo.com/list/software/70010000065710.html "Last love, please give me" product overview
[Image 2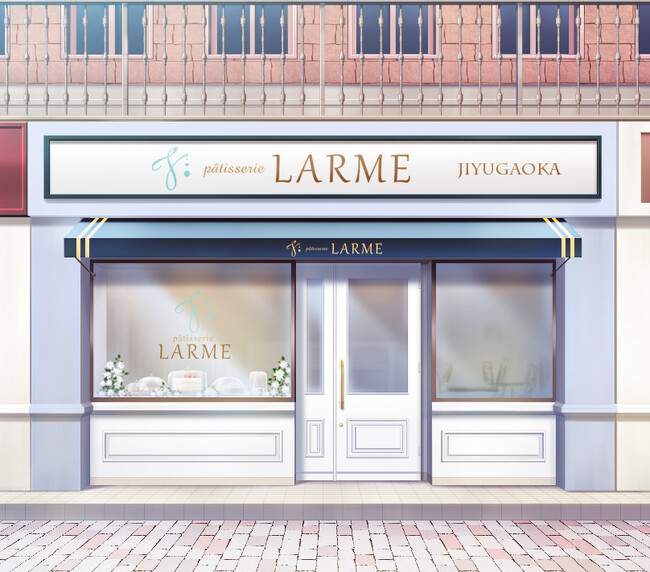 [1] Synopsis
The birthday present is… love for the first time in 10 years! ? You work as a pastry chef.
I'm absorbed in my work, and before I knew it, I hadn't been in a relationship for a long time.
"I've already forgotten how to fall in love," I thought…
Participated in a lonely birthday party
at the dating party
Confessed one after another from five handsome guys! ?
[2] Product overview
[Image 3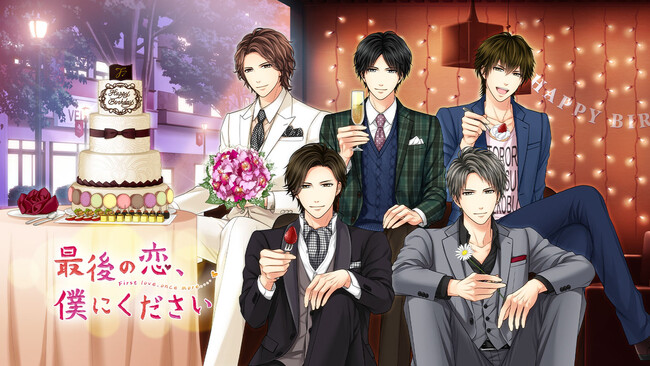 Title: Give me your last love
Release date: Scheduled for distribution on Thursday, May 25, 2023 Compatible models: Nintendo Switch (TM) (download-only software) Price: 2,980 yen (tax included)
Supported languages: Japanese, English
Genre: Adventure game
Target age: IARC Generic 16+
Publisher: Voltage
Who is your first love in 10 years?
[Image 4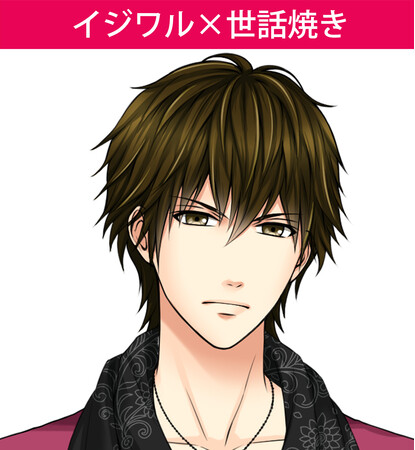 [Image 5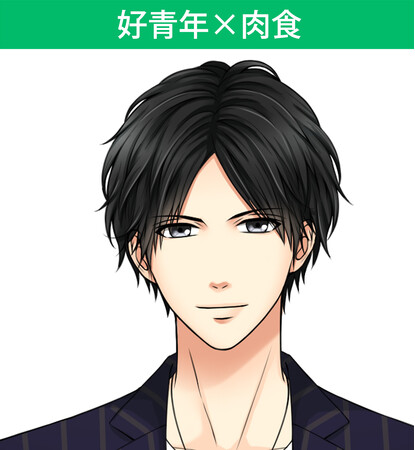 [Image 6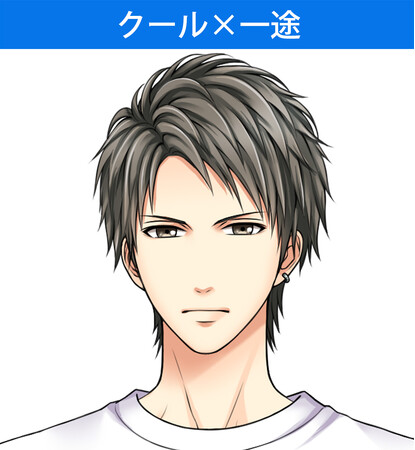 [Image 7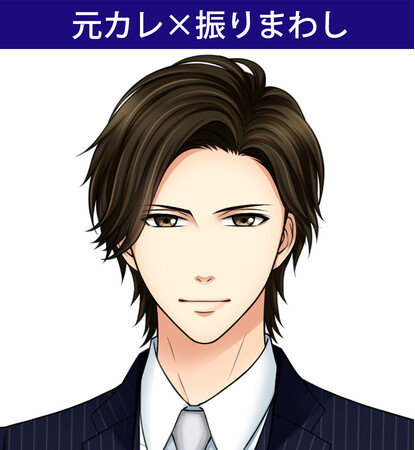 [Image 8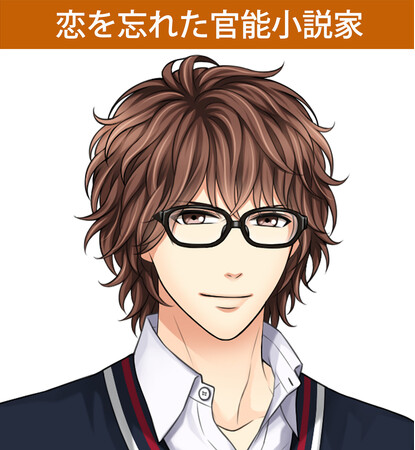 [3] Nintendo Switch version "Last love, please give me" attention points! A realistic image of a woman in her 30s
The 34-year-old protagonist has been out of love for 10 years. She is a mature woman full of self-confidence at work, but when it comes to love, she becomes timid.
It is a life-size female statue that makes you want to cheer on. Real love without tactics or stretching
Whether it's love or work, as you grow up you can't be spoiled. A boyfriend who sees through you, who inadvertently creates yourself, and tells you that you are fine as you are.
Why don't you fall in love again with just that feeling of "love" without thinking about unnecessary things?
Optimized for Nintendo Switch version!
We recorded all the main story scenarios of the five men surrounding you, and optimized the screen layout such as menus.
We have also added convenient functions such as rewinding from the backlog and quick save & load.
[Image 9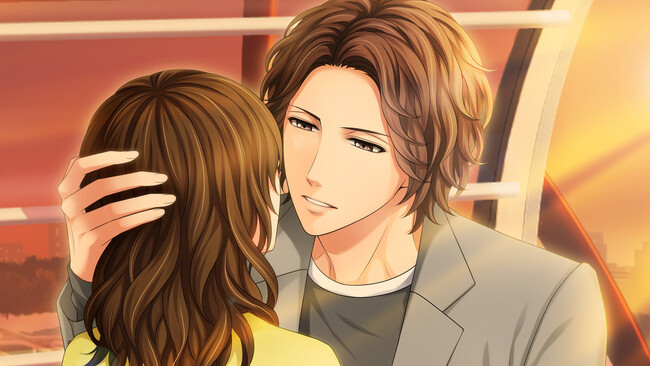 ▲ Many beautiful stills that color the story are also included! [Image 10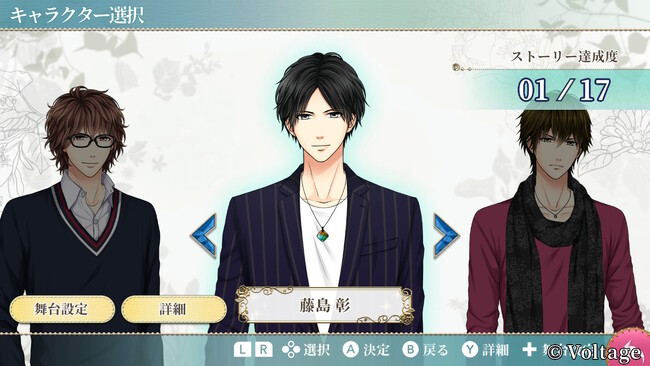 ▲ The progress of each character is easy to understand!
[4] New opening video added!
A new opening video will be added along with the Nintendo Switch port. It is a video full of the charm of the characters that can be enjoyed not only by those who are starting with Nintendo Switch, but also by those who have already played "Saigo no Koi, Please" on the app, so please look forward to it.
[Image 11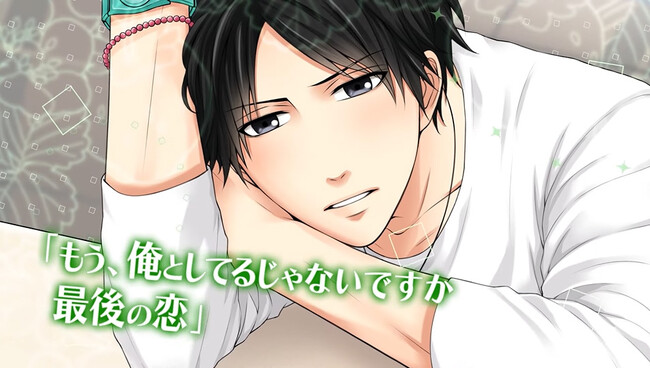 [Image 12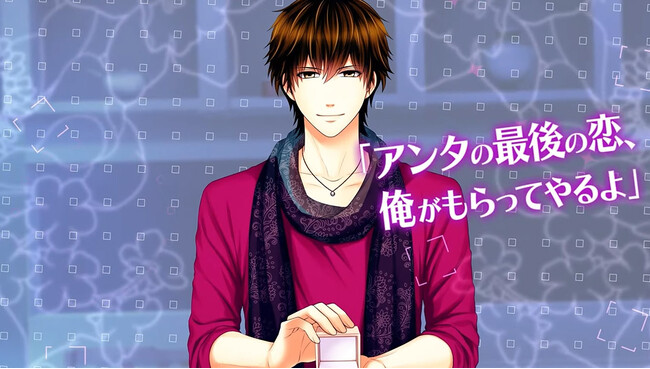 [Image 13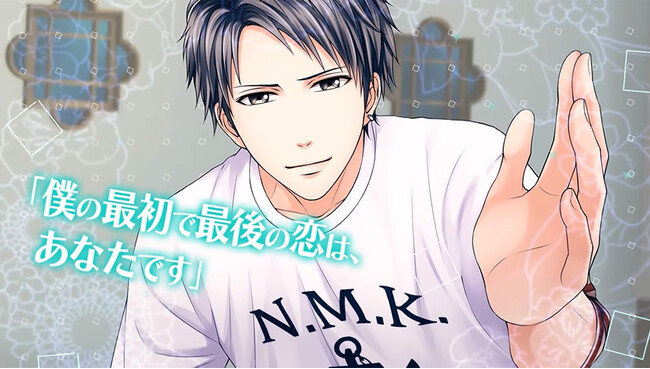 Nintendo Switch version opening movie now available

Boru Koibito titles are now available on Nintendo Switch!
[Image 14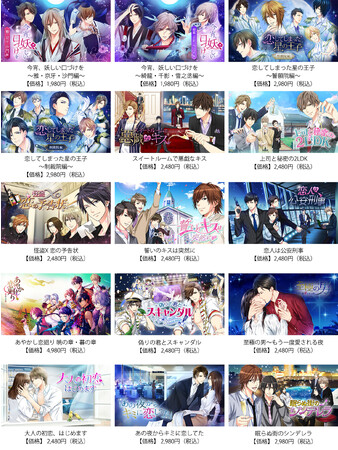 Common to all titles
[Genre] Adventure (download-only software)
[Supported languages] Japanese, English [Distributor] Voltage Voltage Nintendo Switch portal site https://products.voltage.co.jp/switch/ "Even if TEMPEST Yoiyami ni Kaku Kaku Kaku Kijojo" is also on sale! A fan disk will also be released this summer.
[Image 15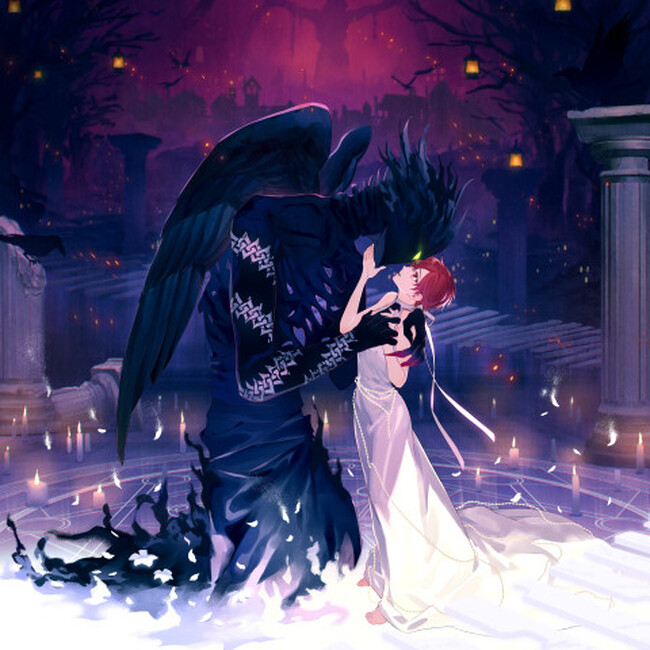 [Synopsis]
A world where witch trials and witch hunts are customary.
The main character, who was born into a marquis family,
Physically and mentally tortured by violence from stepmother I was sending you every day.
A witch grants a strange power to her who struggles.
"Return by death".
It was the power to turn back time by dying.
The hero succeeds in starting his life over,
It was just the beginning of another tragedy.
"Witch Trial – Carnival -" that sings the end
Opening the curtain now.
【Product Summary】
Title: even if TEMPEST A witch who speaks in the dark of the night Compatible models: Nintendo Switch (TM) (download-only software) Price: 6,930 yen (tax included)
Supported languages: Japanese, English
Genre: Adventure game
Voice: Full voice (no heroine)
-Performance-
Kaito Ishikawa/Shin Furukawa/Noriaki Sugiyama/Shunsuke Takeuchi Suzuko Mimori/Yuichi Hoyo/Yuuki Fujisawa/Naomi Iida/Natsume Oki/Shoya Chiba/Sho Nogami/Hiroyuki Tsunakawa/Ryuichi Kijima/Yu Hatanaka/Tetsuya Kakihara
Planning/Production: Voltage
*Nintendo Switch is a trademark of Nintendo. (C) 2017 Nintendo * Company names, product names, and service names mentioned are trademarks or registered trademarks of their respective companies. Voltage Company Profile Company name: Voltage Co., Ltd. Location: Ebisu Garden Place Tower 28th Floor, 4-20-3 Ebisu, Shibuya-ku, Tokyo Representative Director and President: Yuji Tsutani
[Image 16

About "Boru Koi" "Boru Koi" is a generic name for Voltage's romance drama series that provides comfort and enjoyment to modern women. You can choose your favorite situation, choose your favorite handsome man, and experience the ideal love story of the main character yourself. "Boru Koi" can be enjoyed on various platforms such as smartphone apps, WEB and Nintendo Switch (TM). "Vol Koi" introduction page: https://products.voltage.co.jp/volkoi/
Details about this release:
https://prtimes.jp/main/html/rd/p/000001255.000002633.html

MAIL:cr@prtimes.co.jp
Copyright (c) PR TIMES Corporation.