Fighting 3-match puzzle "Puzzle of Persia and Magic ~Arabian Nyight~" Update Ver.1.1.0 Implemented Multilingual support and improved tutorial
Beside
Fighting 3-match puzzle "Puzzle of Persia and Magic ~Arabian Nyight~" Update Ver.1.1.0 Implemented Multilingual support and improved tutorial
……………………………………………………………………………………………
Becide Co., Ltd. (Headquarters: Tachikawa City, Tokyo, President: Kazunori Nanji) is pleased to announce that the update Ver.
[Image 1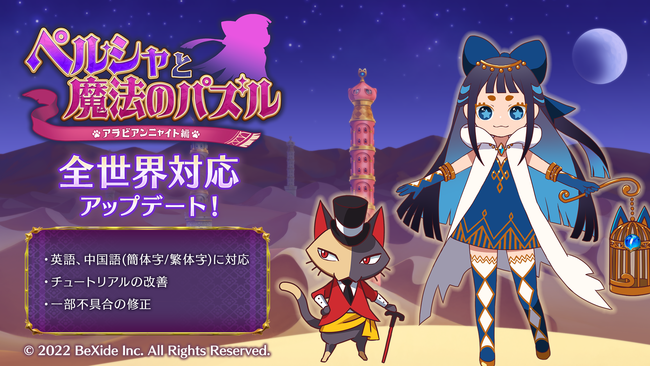 In the update Ver.1.1.0, in addition to Japanese, English and Chinese (simplified/traditional) are also supported.
[Image 2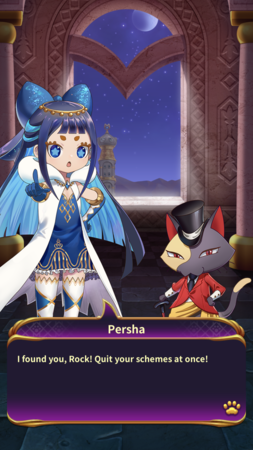 [Image 3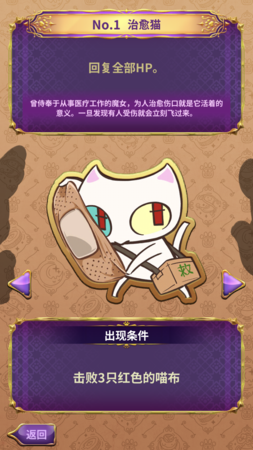 [Image 4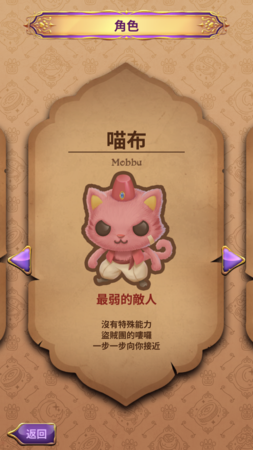 Also, the tutorial has been improved to make it easier to understand how to play the puzzles.
[Image 5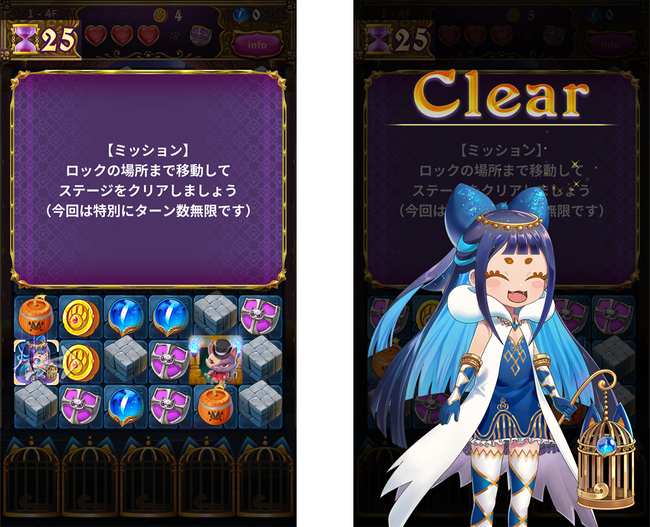 "Puzzle of Persia and Magic ~Arabian Nyight~" has become even easier to play than before!
Download the game from the link below and give it a try.
▼Click here to download "Persia and Magical Puzzle ~Arabian Nyight~"▼ ■ App Store
https://apps.apple.com/jp/app/id1599455891
■ Google Play
https://play.google.com/store/apps/details?id=jp.co.bexide.promo01 ■ iOS/Android common download link
https://onelink.to/persia
■ "Persia and Magical Puzzles -Arabian Nyait Edition-" work introduction
[Video 2: https://prtimes.jp/api/movieim.php?url=www.youtube.com/watch?v=kd-_gJIWjqM] "Puzzle of Persia and Magic ~Arabian Night~" is a new type of puzzle RPG that combines 3-match puzzles and dungeon RPGs. Operate the hero girl "Persia" to solve the mystery of the tower and capture the archenemy "Rock"!
[Image 6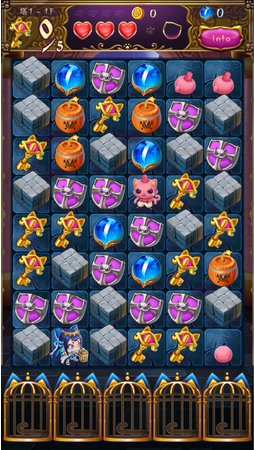 puzzle stage
[Image 7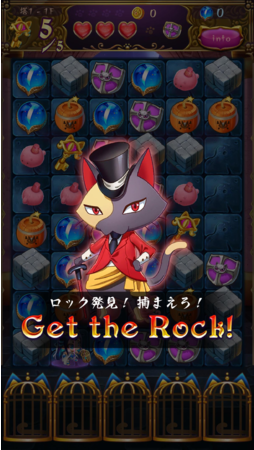 Discover Rock!
[Image 8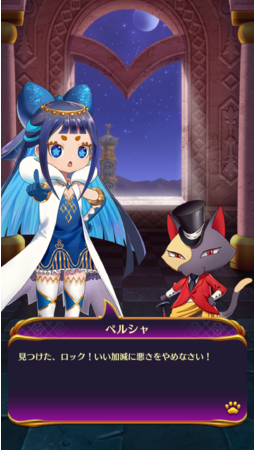 story screen
■ Product overview
[Image 9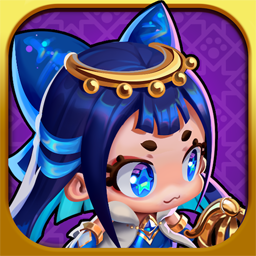 Title: Puzzle of Persia and Magic ~Arabian Night~
Compatible models: iOS (iPhone / iPad) / Android
Genre: Puzzle action
Number of players: 1
Supported languages: Japanese / English / Chinese (simplified/traditional) Price: Basic free (some in-game purchases available)
Rights notation: (C) 2022 BeXide Inc.
■ In-game billing item: infinite lamp
Price: iOS: 1,200 yen / Android: 980 yen
Duration: permanent
Benefits: Disable stamina consumption at the start of the stage / Hide advertisements
■ PR site
Official site: https://bexide.co.jp/persia/
Our official website: https://bexide.co.jp/
Our official Twitter: @bexide
[Supplement] Regarding the distribution of "Persia and Magical Puzzle ~ Arabian Night Edition ~"
Online distribution and live play on YouTube etc. are welcome without any restrictions.
The development team would be very happy if you could let us know even after the fact.
Details about this release:
https://prtimes.jp/main/html/rd/p/000000012.000104705.html