Announcement of the start of distribution of the latest work "Nostalgic Diner Story ~Showa series that touches your heart~" which depicts the "beginning" of the series!
GAGEX Co., Ltd.
Announcement of the start of distribution of the latest work "Nostalgic Diner Story ~Showa series that touches your heart~" which depicts the "beginning" of the series!
…………………………………………………………………………………………………
GAGEX Co., Ltd. (Headquarters: Sumida-ku, Tokyo, Representative Director: Kensuke Imura) has released the smartphone game "Nostalgic Diner Story ~Showa Series that will touch your heart~".
[Image 1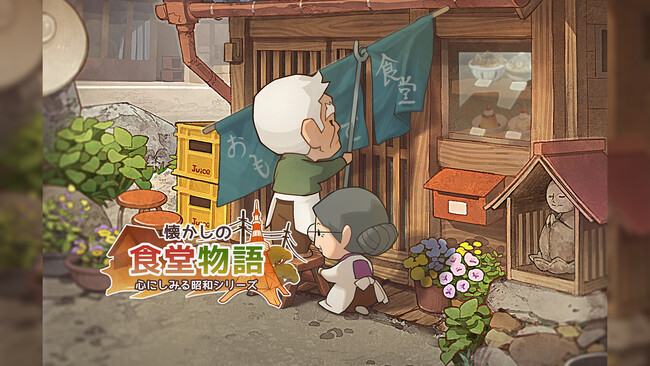 This work is the latest work in the "Shokudo Monogatari" series, which has achieved a total of 20 million downloads. This is a story-style shop development game set in a grandmother's small diner.
Let's serve food to customers and run the shop together with grandma. By increasing your store's facilities, more customers will come to your store. In addition, a new "Collection" is introduced in this work. Collect memorabilia that will remain in the hearts of your grandmother and your guests.
The highly acclaimed "Story that Touches the Heart" features episodes depicting the "beginning" of the series. Enjoy the tear-jerking story between grandma, grandpa, and the guests. And let's see the end of this story of joy and sorrow!
[Features of this work]
That nostalgic little diner.
A small shop run by a small grandmother that has been loved by everyone for many years.
This is the story of that store's "back then."
This game is a story-style restaurant development game set in a Showa era restaurant.
Let's help the old couple who are working hard to run the restaurant and make it grow!
Grandma is very busy from taking orders to delivering food.
Customers continue to come to us today because they are charmed by his personality.
An old man who is stubborn but has solid skills.
The food they serve is simple but first-class.
Our regular customers still come hungry.
The regular customers each have their own quirks, and all seem to have their own reasons for doing so…
Let them eat to their fullest and relax their hearts.
Unforgettable memories for everyone.
An unforgettable person.
And "Taste of Memories"
Let's see.
Each person's personality.
And the story of grandpa and grandma.
The 4th installment of the highly popular series!
Whether you're playing the series for the first time or have been a long-time fan, we hope you enjoy it.
【story】
This is a small town where no one knows.
A nostalgic town that feels like you've seen it somewhere before. In this alley filled with the smell of the Showa era,
There was a small dining room.
A small shop that looks familiar,
Working hard to manage everything by myself,
Grandmother.
And, what? Another one?
I can hear it when I close my eyes,
The sound of a knife.
The smell of soy sauce and oil wafts through the air.
That store that is in everyone's heart.
Now, let's take a look.
Would you like to remember it too?
About that day.
About that person.
A heartwarming story that will warm your stomach and heart.
[Recommended for these people]
・People who like the "Memory Diner Story" series
・People who like idle games
・People seeking healing
・People who like store games
・People who don't have enough excitement these days
・People who are hungry
・People born in the Showa era
【Product Summary】
[Table 2: https://prtimes.jp/data/corp/5713/table/66_1_1820cd0cee75006bea44852e41d125e4.jpg ]
[Image 2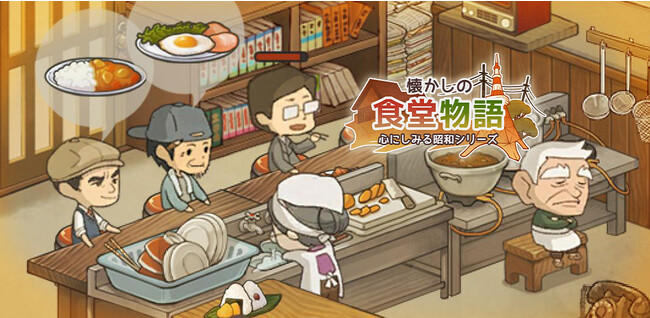 [Image 3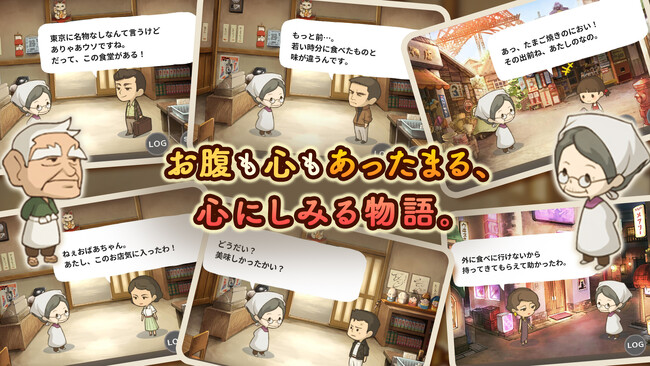 [Image 4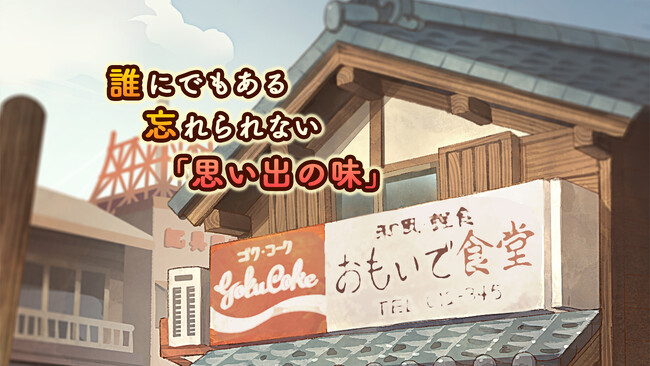 [Image 5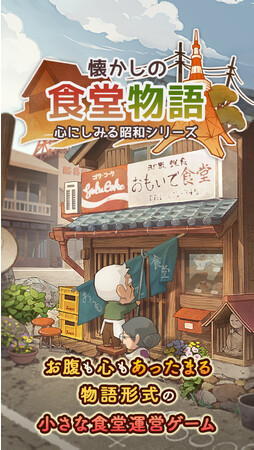 [Image 6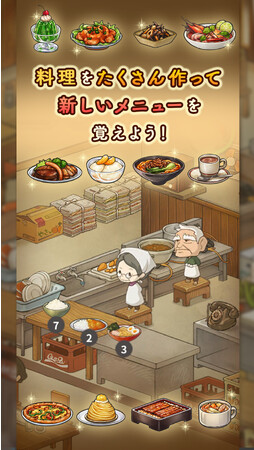 [Image 7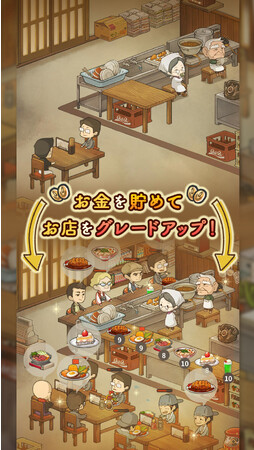 [Image 8
More details about this release:
https://prtimes.jp/main/html/rd/p/000000066.000005713.html

MAIL:cr@prtimes.co.jp
Copyright (c) PR TIMES Corporation. All Rights Reserved.