Canon System and Support Co., Ltd. Canon System and Support becomes an official supporter of "Para Art" ~Supporting cultural and artistic activities and social participation of people with disabilities~
Canon System and Support Co., Ltd.
Canon System and Support becomes an official supporter of "Para Art" ~Supporting cultural and artistic activities and social participation of people with disabilities~
…………………………………………………………………………………………………
As part of its social contribution activities, Canon System & Support Inc. (President and CEO: Tsuyoshi Hiraga, hereinafter referred to as Canon S&S), a member of the Canon Marketing Japan Group, is promoting "Para Art," an artistic and cultural activity for people with disabilities promoted by the Japan Charity Association. Became an official supporter of the project
[Image 1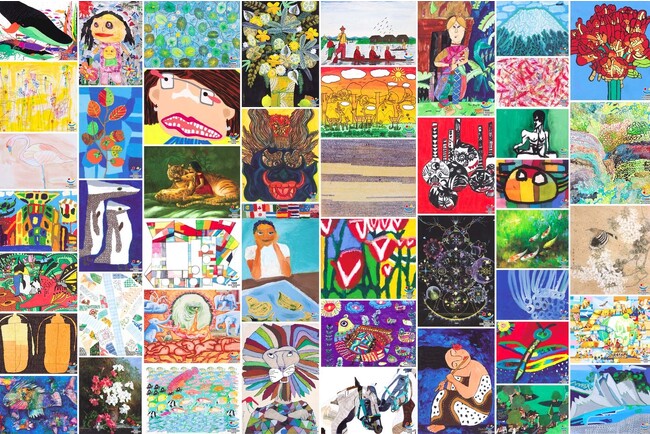 Paraart is a project devised by the Japan Charity Association and started in 2009 with the aim of supporting the cultural and artistic activities and social participation of people with disabilities. This is an initiative of the Japan Charity Association that aims to realize a cohesive society by discovering and nurturing the wonderful talents of people with disabilities who are sensitive and uniquely expressive, and by further deepening society's understanding of people with disabilities.
Based on the Canon Group's corporate philosophy of "Kyosei," Canon S&S conducts social contribution activities that meet the demands and expectations of society, with the aim of realizing a society where all humankind can live together, work together, and live happily ever after. We are implementing it. We have decided to support the efforts of the Japan Charity Association and become an official supporter of "Para Art".
In the future, we will promote the social participation of people with disabilities and deepen our understanding of disability culture by providing information on the international art exhibition "Para Art TOKYO" on its website and exhibiting their works in-house, thereby creating a sustainable society where "no one is left behind." We will contribute to the realization of this.
[Image 2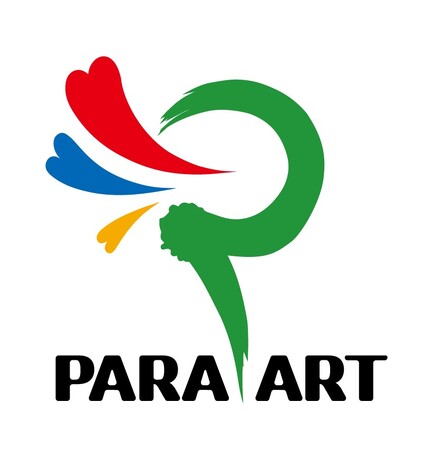 -About ParaArt's activities-
Cultivating and disseminating art for people with disabilities, including supervising the international art exhibition "Para Art TOKYO" and the "Tokyo Comprehensive Art Exhibition for People with Disabilities" sponsored by the Tokyo Metropolitan Government, and hosting the "Para Art School", a cultural school for people with disabilities. We are doing activities. Official homepage:
http://www.paraart.jp/ [General inquiries]
Canon System and Support Co., Ltd. Sustainability Promotion Division 03-6719-7288
More details about this release:
https://prtimes.jp/main/html/rd/p/000000067.000014865.html

MAIL:cr@prtimes.co.jp
Copyright (c) PR TIMES Corporation. All Rights Reserved.