Aoshima Bunka Kyozai Co., Ltd. 61st All Japan Model Hobby Show Aoshima Bunka Kyozai Co., Ltd. booth information
Aoshima Bunka Kyozai Co., Ltd.
61st All Japan Model Hobby Show Aoshima Bunka Kyozai Booth Information Back to the Future Time Machine & Honda DREAM CB750 FOUR K0 1969 (Red/Blue) Actual Vehicle Special Exhibition!
…………………………………………………………………………………………………
Aoshima Bunka Kyozai Co., Ltd. (Head office: Aoi Ward, Shizuoka City, Shizuoka Prefecture, President and CEO: Daisuke Aoshima) will exhibit at the 61st All Japan Model Hobby Show (September 30th and October 1st, Tokyo Big Sight South 1.2 Hall). Masu. From this fall, we are looking forward to seeing you with lots of content including new products for 2024, products announced at the venue, and sale of event-limited products.
[Image 1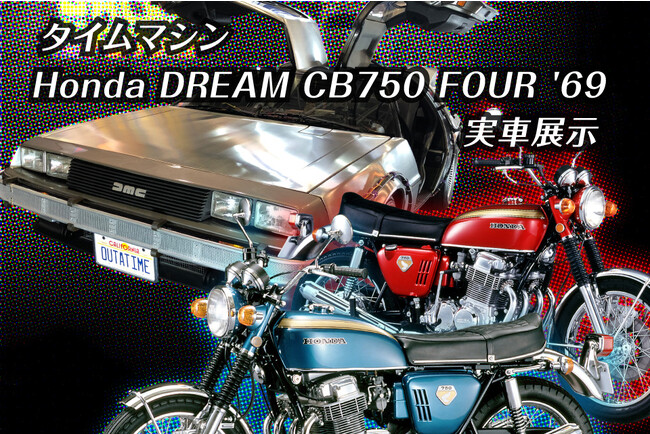 [Special project] ◆ Time machine, Honda DREAM CB750 FOUR '69 Actual vehicle exhibition Back to the Future time machine (not an official replica) and Honda DREAM CB750 FOUR K0 1969, which was well received at the 61st Shizuoka Hobby Show (Red/Blue) will be on special display. [Image 2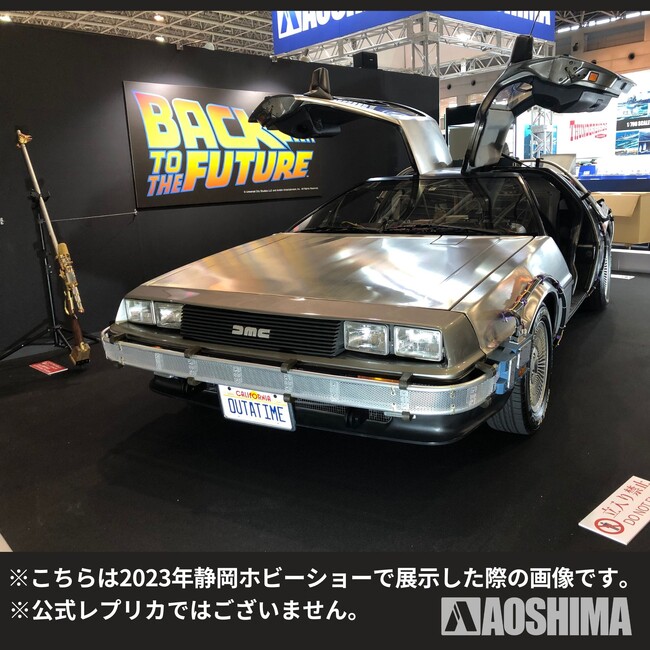 [Image 3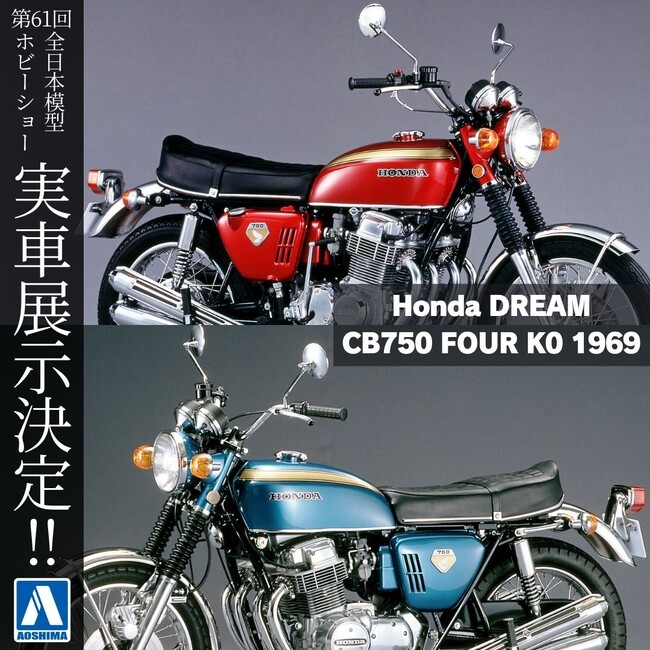 ◆Macross Delta Valkyrie FINAL LIVE TOUR 2023 Main Stage Reproduction Exhibition Stand From the VF Girl series, Valkyrie has finally started! We will be exhibiting colored samples of "Makina Nakajima" and will keep you updated on the members, and we will also be welcoming everyone with a powerful performance by creating an exhibition stand that resembles the main stage of the Walküre Final Live held in May of this year! Welcome to Walkure World!!!!! [Image 4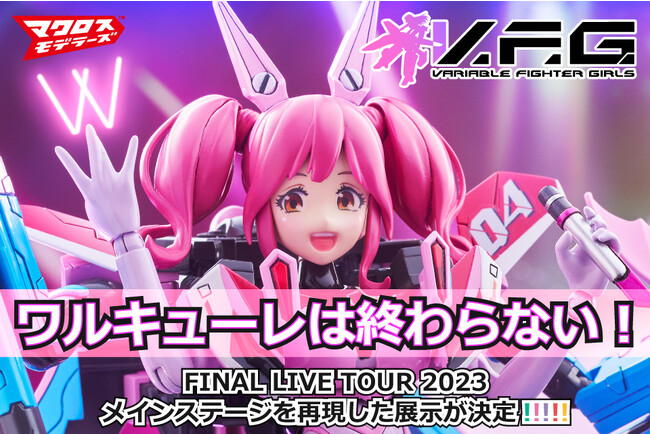 ◆New 1/24 scale car model proposal & The☆Snap Kit new genre started! We are planning to simultaneously announce three new concept series of 1/24 scale car models! Also, a new genre is starting with The ☆ Snap Kit series! Please check it out at the venue!
[Image 5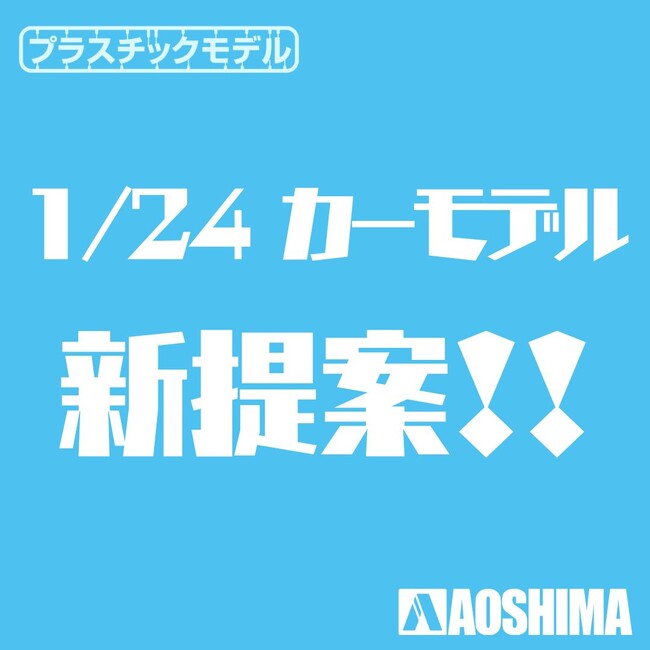 [Image 6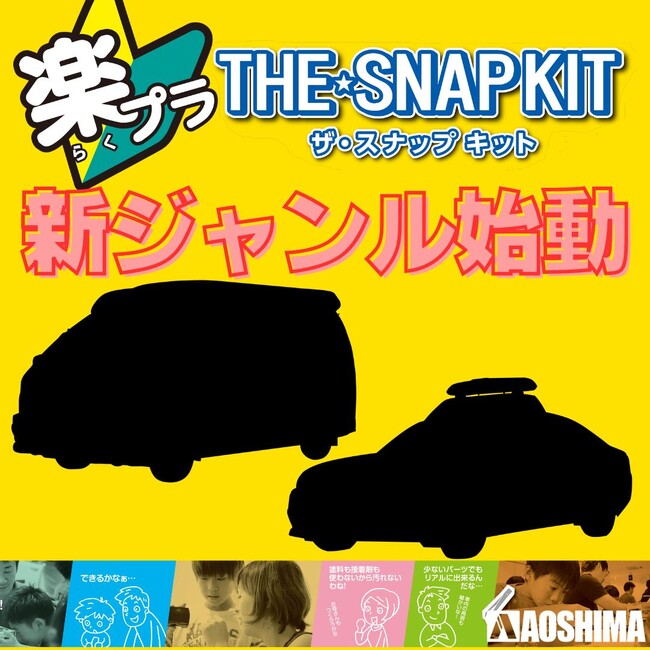 ◆Aoshima Ambassador Works Exhibition Continuing from the 61st Shizuoka Hobby Show, we will be holding an exhibition of Aoshima Ambassador works. This time's theme is "The Snap Kits themed around various parts of Japan." Please take a look at our ingenious works.
[Image 7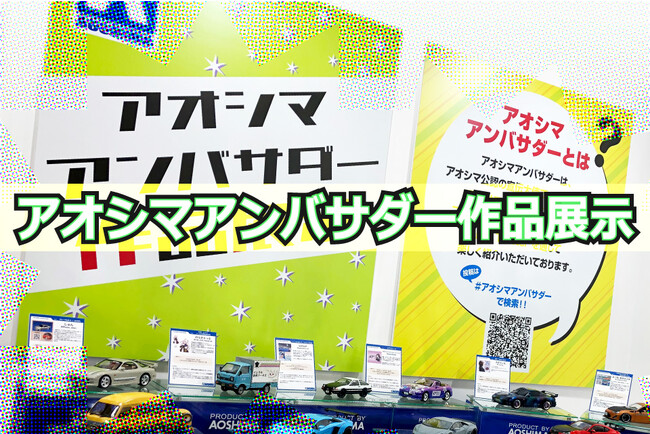 *The image is a work exhibited at the 61st Shizuoka Hobby Show. What is an Aoshima Ambassador? Aoshima Ambassadors are Aoshima's official promotional ambassadors, selected through a public recruitment process. Every day, he happily introduces the fun and techniques of plastic models through Twitter (#Aoshima Ambassador). [Exhibition information] "V.F.G. Macross Δ VF-31A Kairos Machina Nakajima" (scheduled to be released in Spring 2024), "V.F.G. Macross Δ VB-6 Koenig Monster" (scheduled to be released in November 2023), "The☆Snap Kit Initial" D Takumi's Hachiroku" (scheduled to be released in November 2023), "The Snap Kit Initial D Keisuke's FD" (scheduled to be released in November 2023), "The Snap Kit Lamborghini Countach LPI800-4" (scheduled to be released in December 2023) Three car models will be simultaneously announced as new proposals from 1/24 scale car models, including new products from October 2023 such as "The Snap Kit Lamborghini Countach LP400″ (scheduled to be released in December 2023), The popular plastic model Rakupla "The ☆ Snap Kit" series is full of topics such as the start of a new genre.
[Image 8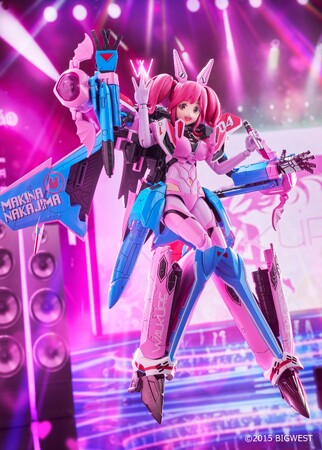 Photo: V.F.G. Macross Delta VF-31A Kairos Machina Nakajima
[Image 9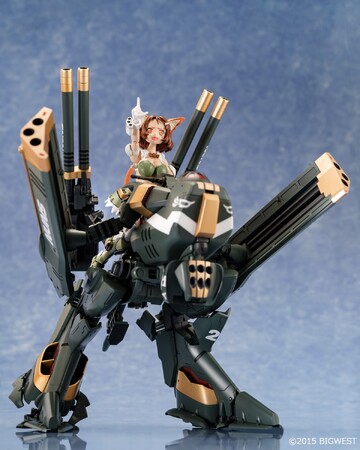 Photo: V.F.G. Macross Delta VB-6 Koenig Monster
[Image 10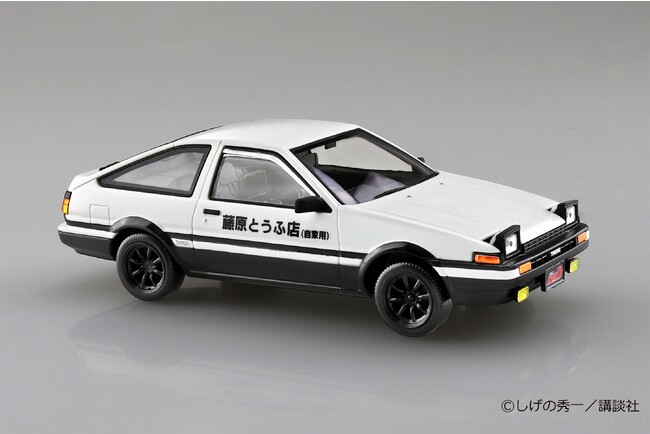 Photo: The☆Snap Kit Initial D Takumi's Hachiroku
[Image 11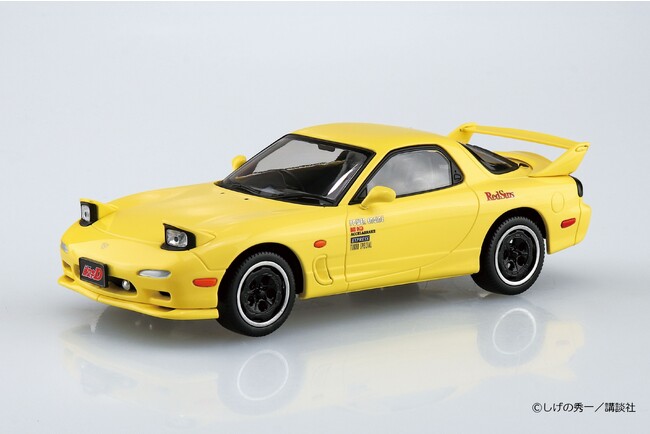 Photo: The☆Snap Kit Initial D Keisuke's FD
[Image 12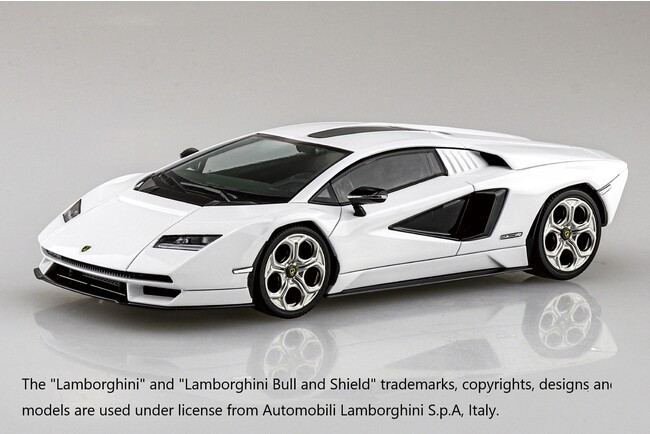 Photo: The☆Snapkit Lamborghini Countach LPI800-4
[Image 13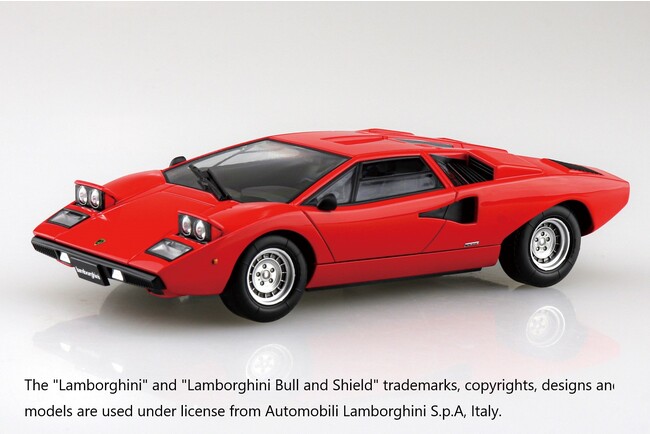 Photo: The☆Snap Kit Lamborghini Countach LP400 [Product sales information] ◆ Type 3 Kiryu, Type 3 Kiryu -Kai-, pre-painted specification and limited release at the venue
[Image 14
https://www.aoshima-bk.co.jp/product/?s=3%E5%BC%8F%E6%A9%9F%E9%BE%8D&when1-year=2023&when1-day=09&when2-year =2023&when2-day=09◆Plastic car model trial campaign starting today We want many people, including children, to know the joy of plastic models, so we support the first step in making plastic models. To celebrate, The☆Snap Kit will be sold at a special price at the venue and Aoshima Online Shop.
[Image 15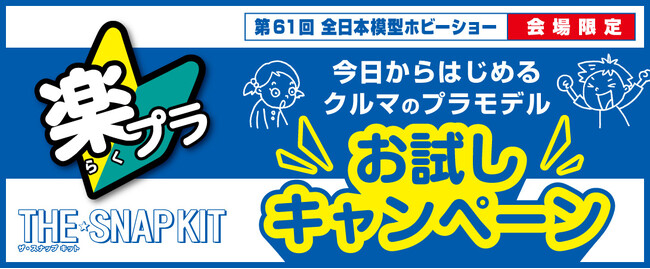 ◆Aoshima Online Shop Limited Goods Sale We have added Aoko's new color "blue" to the popular Aoshima T-shirt. In addition, two types of Aoko's muffler towels will be released. We will also be selling many other goods.
[Image 16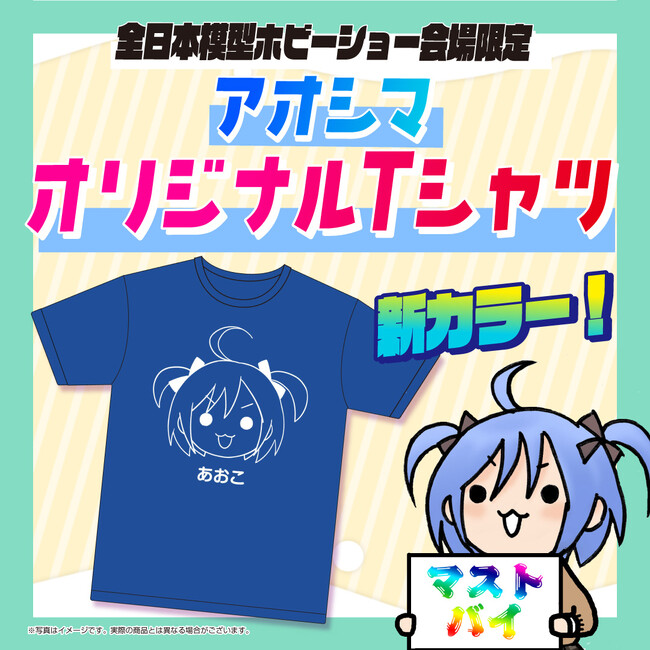 [Image 17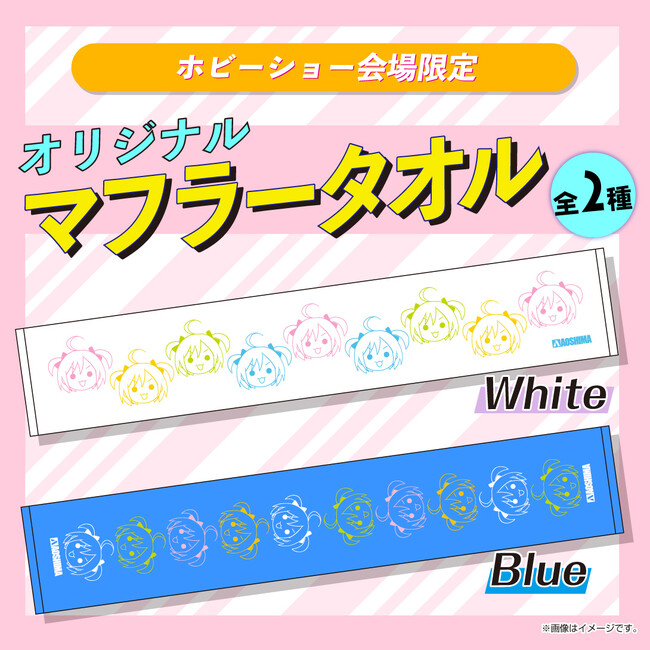 ◆"Aoko Backpack" present Customers who make purchases at the Aoshima booth will receive an "Aoko Backpack" as a gift. *Quantity is limited. Sales and distribution will end as soon as the planned number is reached.
[Image 18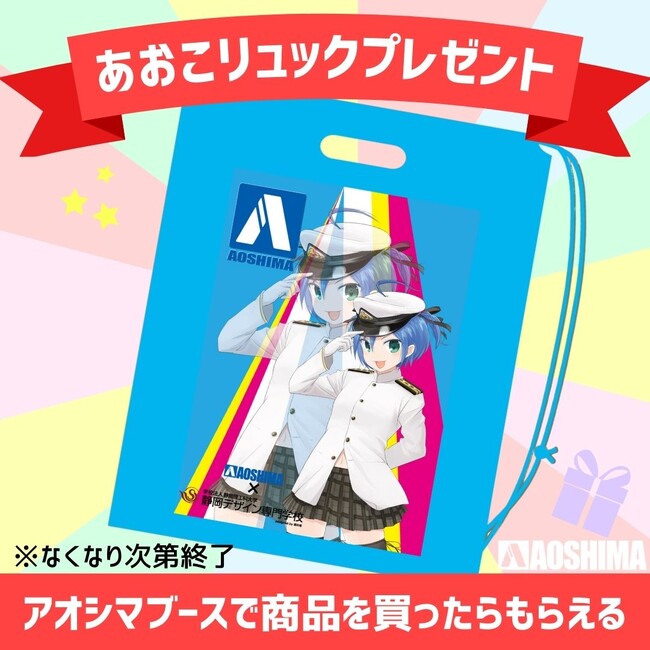 [Aoshima Bunka Kyozai 61st All Japan Model Hobby Show Special Page] https://www.aoshima-bk.co.jp/special/event/hobby_show/202309/ [Aoshima Online Shop] https://store.shopping. yahoo.co.jp/aoshima-bk/ [61st All Japan Model Hobby Show] https://hobbyshow.co.jp/
[Image 19
https://www.aoshima-bk.co.jp/
More details about this release:
https://prtimes.jp/main/html/rd/p/000000014.000067878.html
MAIL:cr@prtimes.co.jp
Copyright (c) PR TIMES Corporation. All Rights Reserved.
Shogakukan Co., Ltd. A blockbuster movie starring Masaki Suda is currently showing! Hiroshima dialect peel-off advertisement for the blockbuster comic "Don't call it a mystery," which has sold over 18 million copies in total, is now available!