TEG Co., Ltd. RED° TOKYO TOWER presents a Halloween event where unique experiences await this year, including the reuse of abandoned attractions!
TEG Co., Ltd.
RED° TOKYO TOWER presents a Halloween event where unique experiences await this year, including the reuse of abandoned attractions! A number of Halloween-only features are implemented, such as exploring abandoned attractions and missions that collect selected horror games. Additionally, a Halloween-themed projection mapping show is being held at the observation deck of Tokyo Tower!
…………………………………………………………………………………………………
RED° TOKYO TOWER, one of the largest AR/VR/esports parks in Japan, operated by TEG Co., Ltd. (Headquarters: Minato-ku, Tokyo, President and CEO: Yasuo Hara, hereinafter referred to as TEG) will open on Monday, September 25, 2023. ) to October 31st (Tuesday), "RED° Halloween Horror Night 2023" will be held for everyone from children to adults.
[Image 1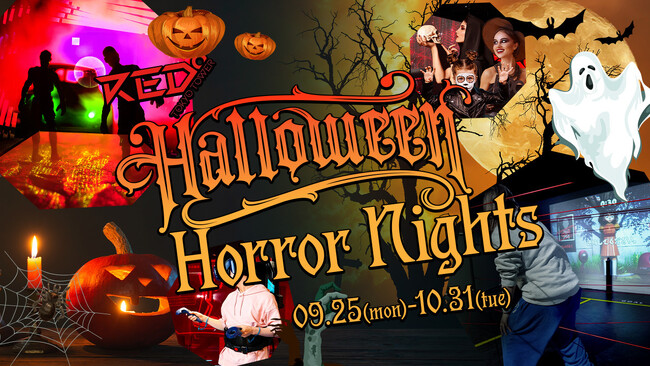 Feeling like exploring ruins? Limited access to restricted areas! [Image 2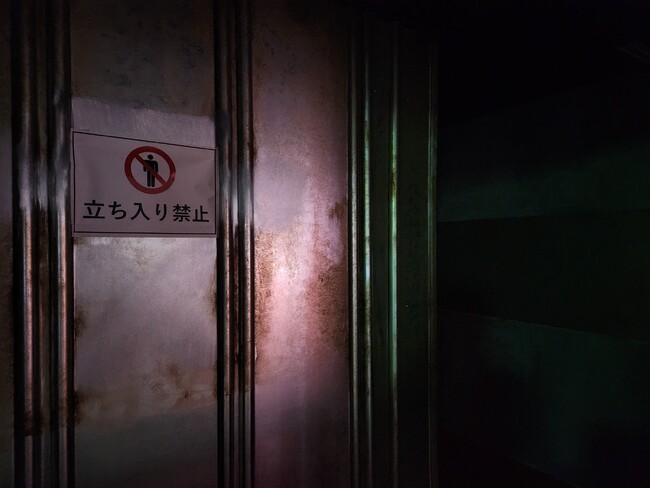 This year, we will be opening a special site to the public at the site of an attraction that is normally off-limits to the public.
It is a thrilling activity where you aim for the exit in the darkness of the mansion.
The interior is intricate like a dungeon, and various tricks await. *Please note that this event may not be available depending on the season. Play missions from a selection of horror games!
[Image 3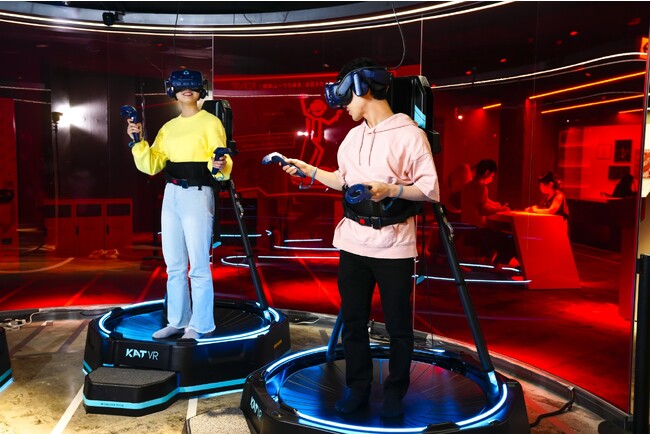 [Image 4
The Halloween-only photo spot projected on "RED° TOKYO TOWER SKY STADIUM" equipped with a large 4-sided LED display and an XR imaging system is overwhelmingly impressive. Furthermore, decorations that give you a Halloween feel have been installed throughout the hall, transforming the inside of the hall into a Halloween-themed
atmosphere! After you've finished playing, we recommend trying a special cocktail inspired by Halloween.
For details, please check the RED° TOKYO TOWER official website. https://tokyotower.red-brand.jp/event/red_halloween-horror-night_2023/ *Event contents are subject to change or cancellation without notice. Please note.
The space on the main deck of Tokyo Tower will be transformed into Halloween colors! ? Seasonal projection mapping "Halloween party 2023" [Image 6
https://www.tokyotower.co.jp/event/illumination/halloween2023/ [Inquiries from the press]
TEG Co., Ltd.
Email: y-izumi@tokyo-esports-gate.co.jp
《What is RED° TOKYO TOWER?》
[Image 7
https://tokyotower.red-brand.jp/
《About TEG Co., Ltd.》
[Image 8
With the mission of "Being the maker of the RED° economic zone where the world is enthusiastic about Japan," we will entertain the diverse culture that Japan is proud of.
We aim to become a "culture creation company" that sublimates our products and delivers them to the world. Based in Tokyo Tower, the icon of TOKYO/JAPAN, we are promoting offline facility development and digital platform construction under the "RED°" brand. Japan and the world, discovery and enthusiasm
This idea is reflected in the company name, "GATE," which depicts a variety of experiences that expand your lifestyle through crossovers. More details about this release:
https://prtimes.jp/main/html/rd/p/000000060.000072682.html
MAIL:cr@prtimes.co.jp
Copyright (c) PR TIMES Corporation. All Rights Reserved.
Bandai Namco Pictures Co., Ltd. To commemorate the 7th anniversary of "Hebot!" broadcasting, 7 episodes wi ll be distributed free of charge for one month from October 1st (Sunday) on YouTube!