Nagoya Zokei University Group exhibition "Three Styles" is currently being held
Doho Gakuen Educational Corporation
[Nagoya Zokei University] Group exhibition "Three Styles" is currently being held
…………………………………………………………………………………………………
[Image 1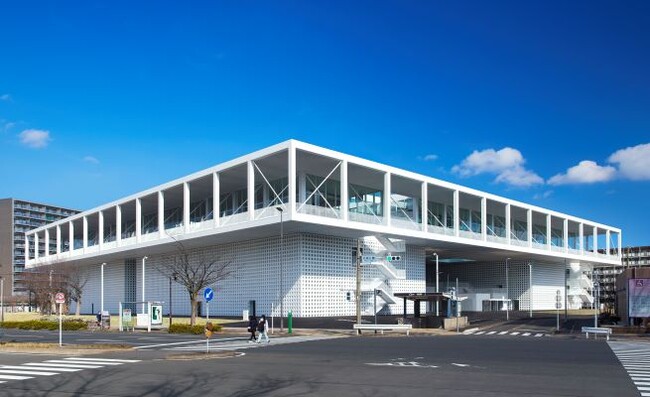 [Name] Nagoya Zokei University [President] Toyoshi Ito [Address] 2-4-1 Meijo, Kita-ku, Nagoya, Aichi Prefecture [Website URL]
https://www.nzu.ac.jp/ [Faculty] Faculty of Art and Design, Art and Design Department/Artistic Expression Area/Visual Expression Area/Regional Architecture Area/Spatial Etiquette Area/Information Expression Area [Graduate School] Graduate School of Art and Design Master's Program Art Department
Nagoya Zokei University wants to create a new urban art university on the Meijo Park campus. It goes without saying that we will strive to excel in manufacturing in the fields of art, design, and
entertainment, but we will also actively open up to society and engage in activities that involve society. We will send out people who can think about what kind of manufacturing should be, by not only creating, but also communicating to society and playing the role of connecting with society.
More details about this release:
https://prtimes.jp/main/html/rd/p/000000065.000098493.html

MAIL:cr@prtimes.co.jp
Copyright (c) PR TIMES Corporation. All Rights Reserved.